---
Stacy-Ann Mitchell
Manager Group Operations - Projects & Product Development
Stacy-Ann is a Brand and Marketing professional who works with clients to tell the story of their brand. With over seven years of brand management experience working in the FMCG industry, Stacy-Ann understands the art of making a brand feel personal and creating content that is both conversational and authentic to guide customers along the sales journey.

Her experience spans several industries, having worked with Jamaica's largest QSR chain and an Industrial Supplies firm in various marketing capacities. Stacy-Ann holds a BA in Media and Communications from the University of the West Indies.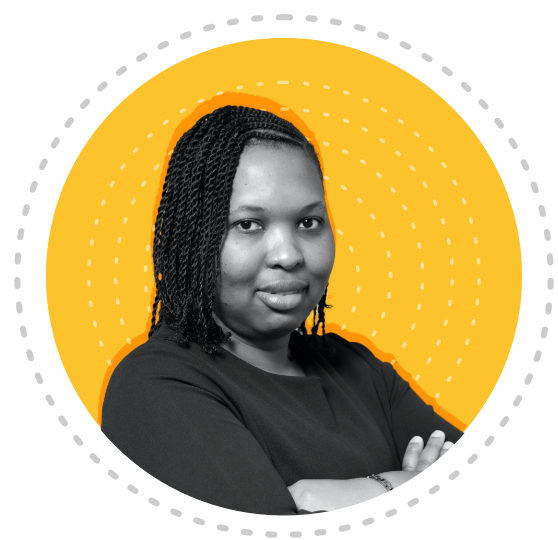 She is a critical thinker and member of the team that now oversees Point's internal product management process while working cross-functionally on projects and operations management matters.