---
Shaneka McCrae
Manager - Client & Business Development
Shaneka is a Digital Marketing Professional with over three years of experience helping brands leverage their presence online. Shaneka has an excellent record of conceptualising and implementing digital marketing initiatives such as launching social media marketing campaigns, email marketing, SEM, SEO, etc.

The journey at POINT has been quite an extensive one as she progressively advances her skills and abilities. Shaneka started at POINT in 2019 as a project assistant, working closely with Project Coordinators. After eight months, she was promoted to Business Development/ Project Coordinator overseeing over five brands' management and coordination. Shaneka now holds the position as a Manager- Client and Business Development at POINT Global Marketing Limited.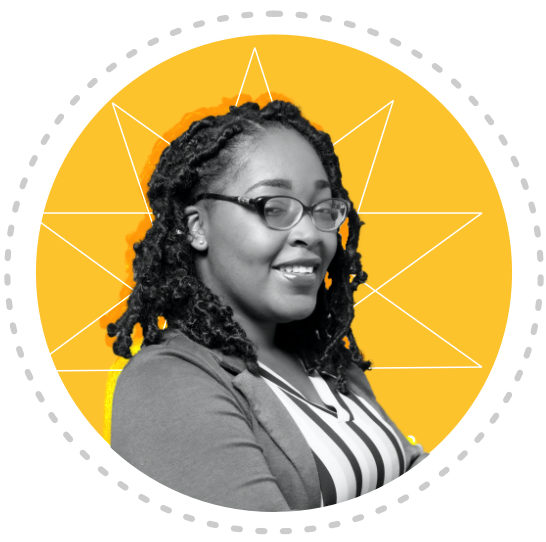 Shaneka is a graduate of The University of the West Indies with a Bachelor's Degree in Marketing. She is outgoing, an excellent communicator, and an enthusiastic individual with a strong ability to motivate people, particularly in a team environment. Shaneka has a strong sense of urgency and drives to get work done promptly and efficiently with a keen focus on attention to detail. Shaneka is interested in creating her YouTube channel to practice her acting skills as she aspires to be in a Jamaican play in the future.